Prints gehören seit Jahren zu den absoluten Must-Haves in der eigenen Wohnung. Ich habe dabei alle Phasen selbst durchgemacht: selbst mit Grafikprogramm gestaltet, selbst mit Goldfolie gebastelt und anschließend dann selbst gekauft. Irgendwann wird man halt vernünftig und überlegt sich, dass man das ganze Schnippeln, die Frustration, wenn es doch nicht klappt und das Material besorgen lieber lässt und stattdessen einfach nur faul auf den Kaufen-Knopf klickt für die Arbeit, die andere gemacht haben.
Zu Weihnachten habe ich gerade neue Banana Leaf Prints für mein Wohnzimmer bekommen und musste mal wieder seufzen bei so viel Schönheit in einem Rahmen (das hört sich ganz schön abgedroschen an, aber bei Prints habe ich wirklich ein schwaches Herz). Daher habe ich mal wieder gestöbert, was es denn dort noch so schönes gibt und habe meine Lieblingsfunde in verschiedenen Kategorien für euch zusammengesammelt. Welches ist euer Favorit?
_ _ _ _ _
Prints have been a must-have in apartments for years now. I've been through all phases: creating them myself with GIMP, crafting them myself with gold foil and finally just simply buying them online. At some point, you start realizing that it is much easier to just click the 'Buy now!'-button instead of crafting, cutting and being frustrated by the result.


For Christmas, I got these beautiful banana leaf prints for my living room and had to sigh by the sight of so much beauty in a frame (I sound so cheesy, but I do love a great print). And because one can never have enough prints, I collected my favorites and put them in different categories. Which is your favorite?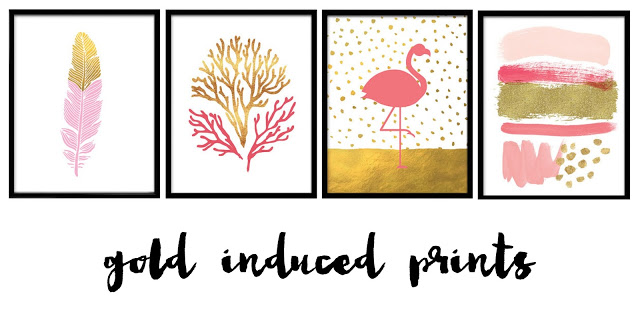 Feder // Koralle // Flamingo // Kreatives Chaos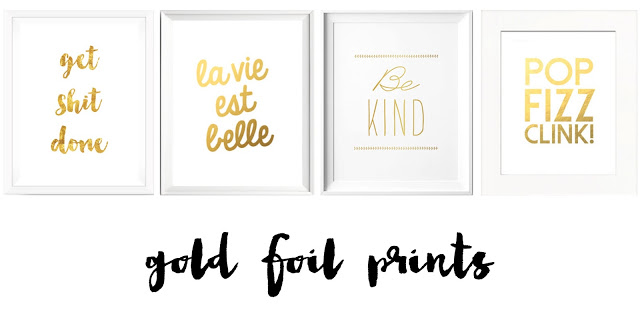 Get Shit Done // La Vie Est Belle // Be Kind // Pop Fizz Clink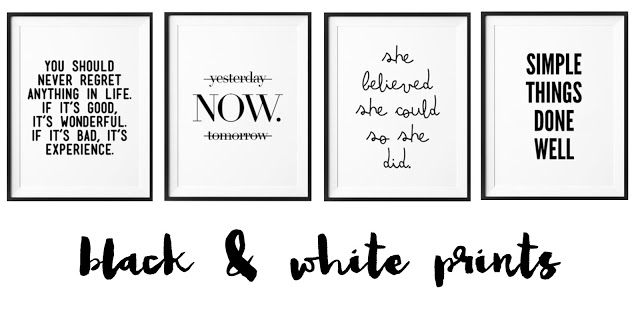 Never Regret Anything // Now // She Believed // Simple Things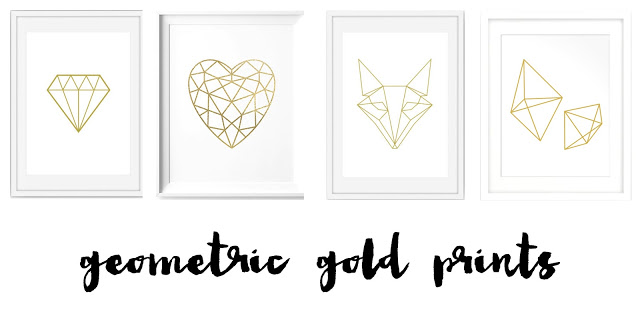 Diamond // Heart // Fox // Geometric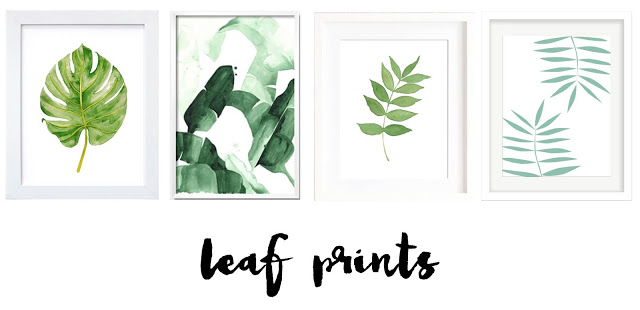 Tropical Leaf // Banana Leaf // Esche // Botanical